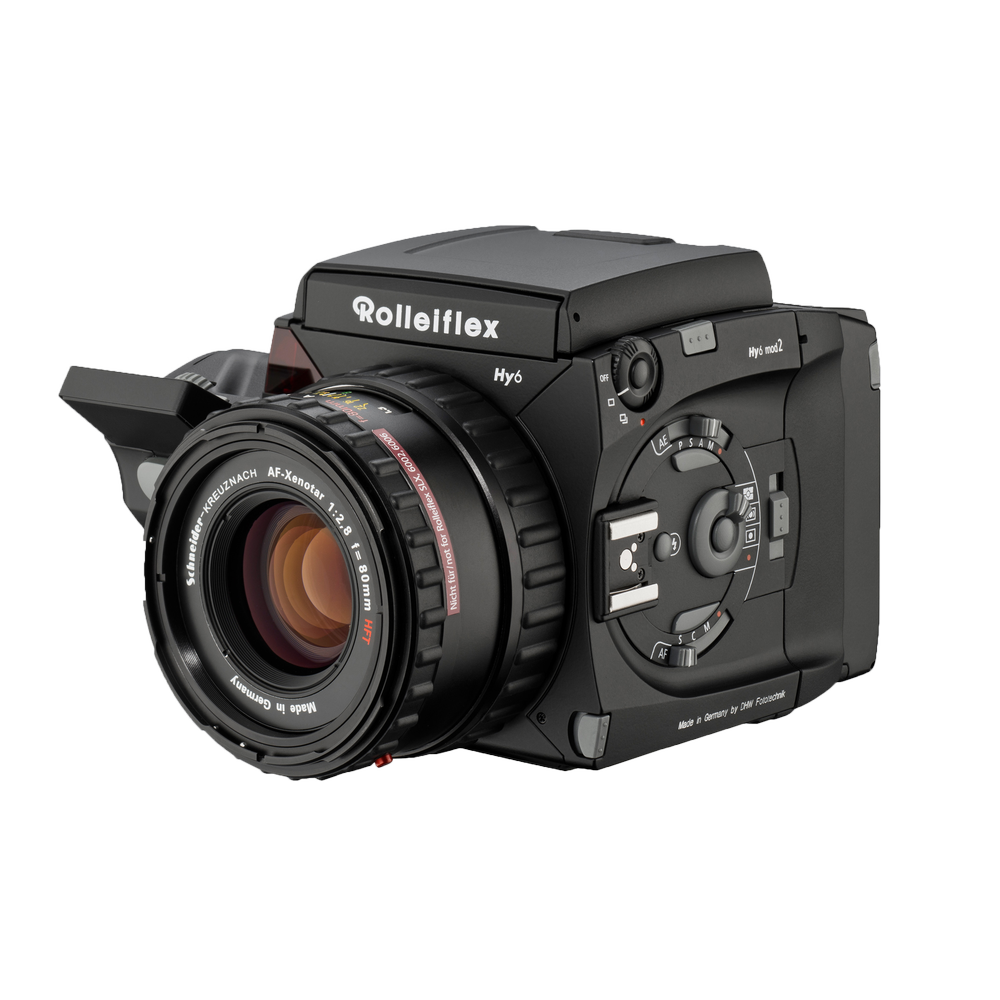 Hy6 mod 2 - Set
Last retail price
*
:
€10475,-
( *Germany, incl. Taxes )
Hy6 mod 2 - Single body Last retail price*: €5950,- ( *Germany, incl. Taxes )
Features that convince
The HY6-mod 2 from dw-photo is the only medium format camera to use both imaging-systems, digital backs and roll-film. More and more photographers are asking for one body to use for the convenience of digital imaging and to do creative photography on roll film. The HY6 does it all, changing the system in seconds.
Rapid analog shooting
With the combination of high-class lenses photographers will receive the best results in mid-size photography. The camera can be used with the new auto-focus lenses as well as with older lenses from the 6000 series. The design was influenced by photographers all over the world. All adjustments can be seen on one view with intuitive handling. All this makes this body unique.